Talking with your teen
It's not the birds and the bees, but talking with your teen about acne can still be tough. Get real guidance and support from other parents, teens, and dermatologists to help you have productive conversations about acne.
Image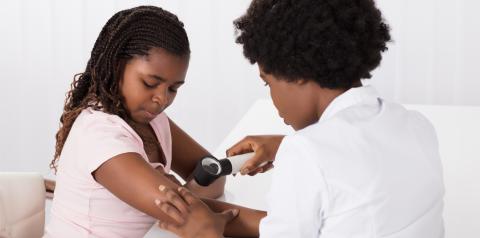 Is your teenager struggling with acne? It can be difficult to know whether to try an Over-The-Counter treatment or see a dermatologist.
Navigate your acne journey
What would you like to learn about next?