Image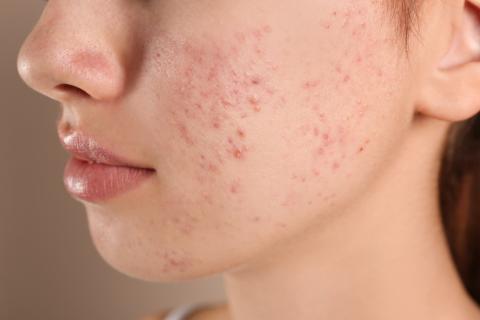 Did you know that acne actually has multiple types of breakouts that all look distinct from one another?
Sign up for email updates
Register to receive personalized information and news from Acne.com.
Image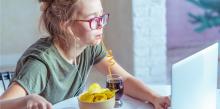 A quick quiz for you and your teen about the causes of acne.
Image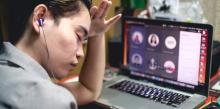 It's old news that video calls can be tough for teens and young adults who are self-conscious about their acne.
Image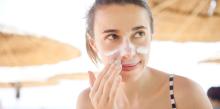 If skincare has a league of superheroes, sunscreen is one of the leaders of the pack.
Navigate your acne journey
What's most important to you today?
No matter what your skincare routine is, the best results may come from commitment to a regimen that involves CAMP: Cleanse, Apply, Moisturize, and Protect.
Image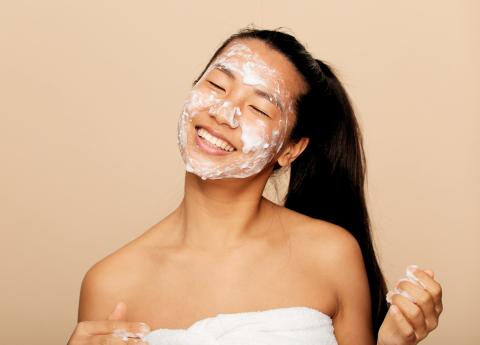 Good skincare habits are crucial to fighting acne. Here are some skincare tips that should be part of your teen's anti-acne regimen.
Image
Acne can be stubborn. Even after a breakout is successfully treated, an acne blemish can leave a visible red mark.
Image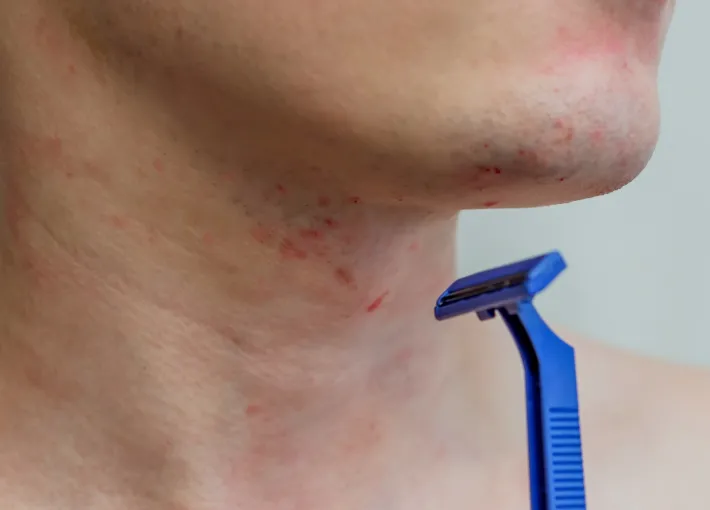 It's a hairy situation: Acne breakouts can disrupt your everyday routines, including shaving.
It's not the birds and the bees, but talking with your teen about acne can still be tough. Get real guidance and support from other parents, teens, and dermatologists to help you have productive conversations about acne.
Image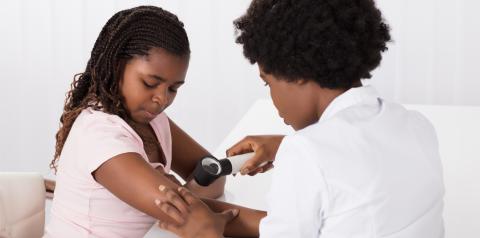 Is your teenager struggling with acne? It can be difficult to know whether to try an Over-The-Counter treatment or see a dermatologist.
Image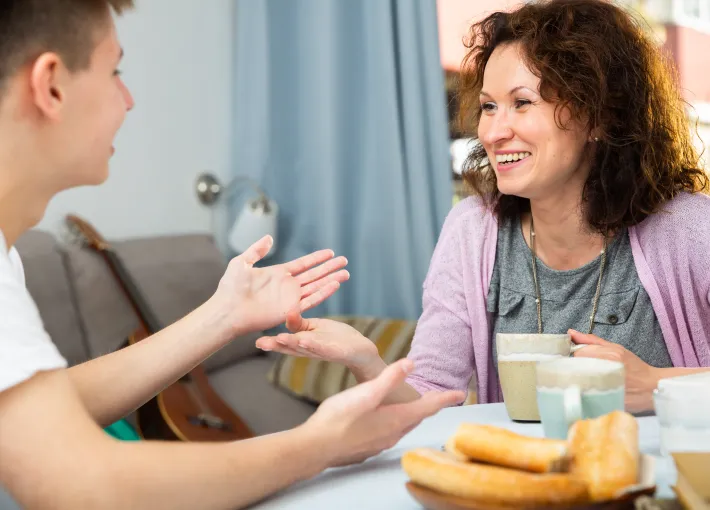 Adults share lessons from their own struggles with teen acne.
Image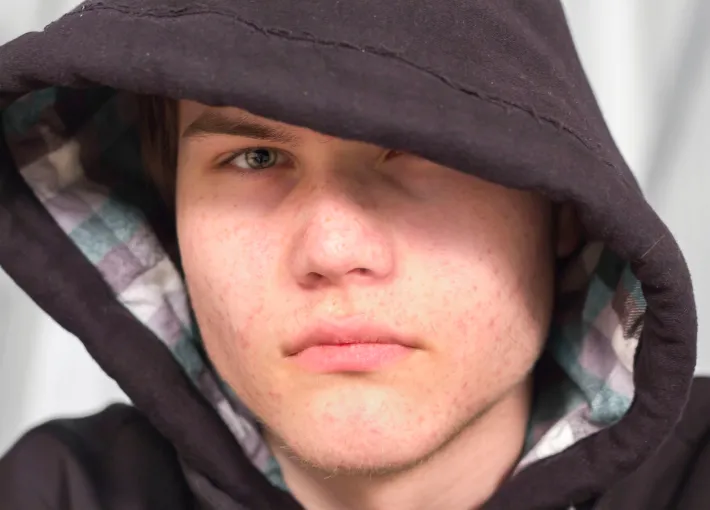 The impact of acne can go far beyond skin deep. Here are 7 signs your child's acne may be affecting their emotional well-being.
Are you ready to take the next step in your acne journey? Get insights and helpful tips on starting the conversation about acne with your dermatologist.
Image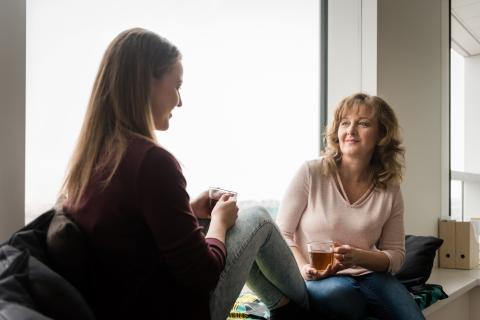 5 tips that can help you find the right dermatologist and help you and your teen have a successful first visit.
Image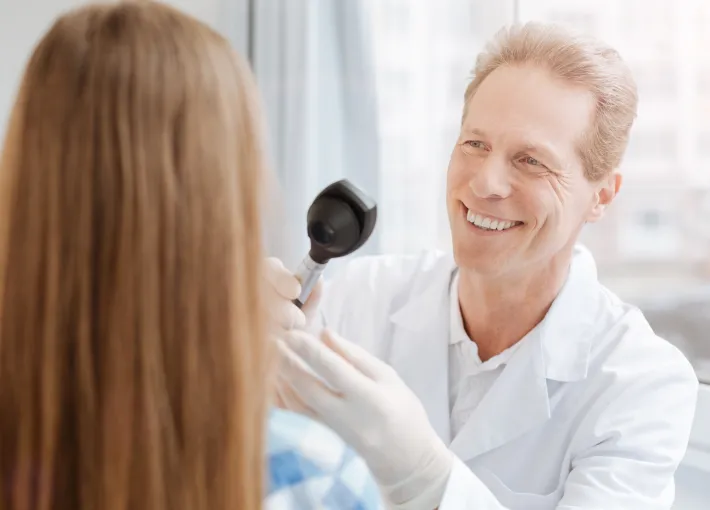 Parents of teens with acne often wonder how to choose a dermatologist.