Sticking with a regimen
No matter what your teen's skincare routine is, the best results may come from commitment to a regimen that involves CAMP: Cleanse, Apply, Moisturize, and Protect.
Image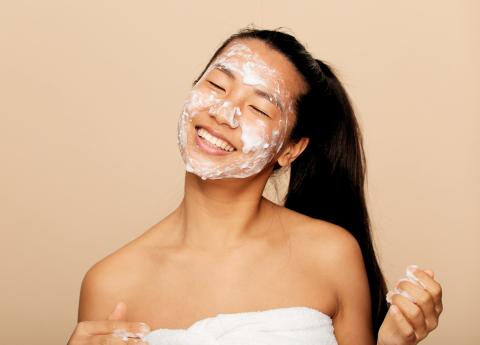 Good skincare habits are crucial to fighting acne. Here are some skincare tips that should be part of your teen's anti-acne regimen.
Navigate your teen's acne journey
What would you like to learn about next?