Preparing for the dermatologist
Are you and your teen ready to take the next step in your acne journey? Get insights and helpful tips on starting the conversation about acne with your teen's dermatologist.
Image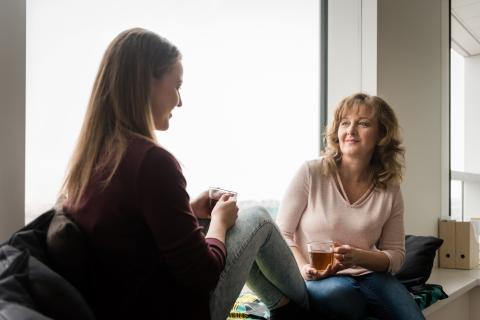 Upfront preparation can be crucial: 5 tips that can help you find the right dermatologist and help you and your teen have a successful first visit.
Navigate your teen's acne journey
What's most important to you today?