Image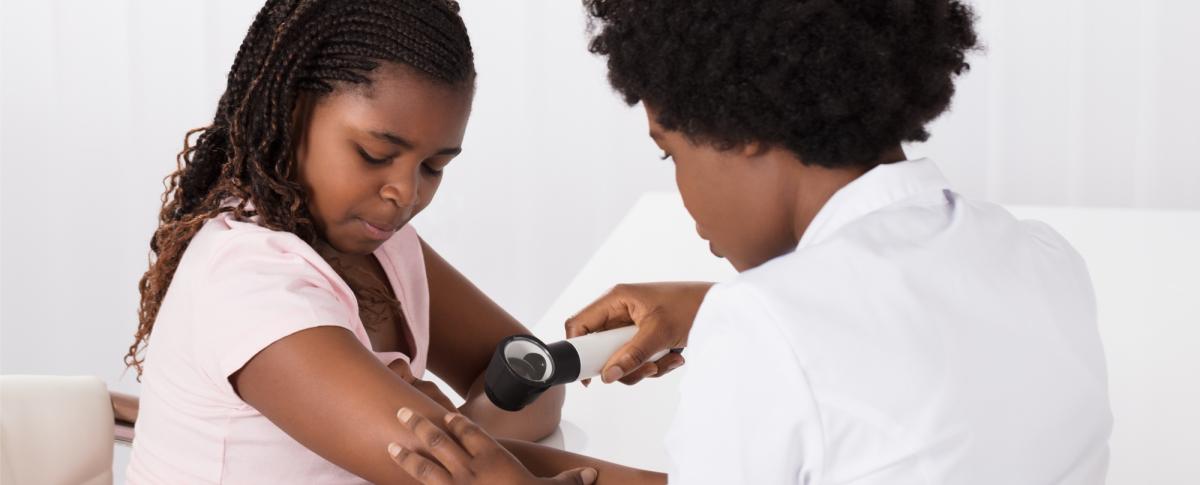 When Should Your Teenager See a Dermatologist?
Is your teenager struggling with acne? It can be difficult to know whether to try an Over-The-Counter treatment or see a dermatologist.
Here are a few signs that it's time to make an appointment with a dermatologist:
You've tried several Over-The-Counter remedies with little or no success
Your teen's acne is painful
You believe acne is affecting your teen's mental health
Your teen has scars from acne
Dermatologists are doctors that specialize in treating conditions that affect skin, hair, or nails, and one of these conditions is acne.1 Dermatologists have extensive training in how to treat all types of acne and acne scarring.
When you are ready to make an appointment with a board-certified dermatologist, we have some tips on how to prepare your teen for their first visit.
References:
American Academy of Dermatology Association. What is a dermatologist? Accessed August 26, 2022. https://www.aad.org/public/fad/what-is-a-derm