Understanding Acne
There's a science to what causes acne and how to treat it. Get the facts from the acne experts, so you are equipped to navigate your journey with confidence and ease.
Image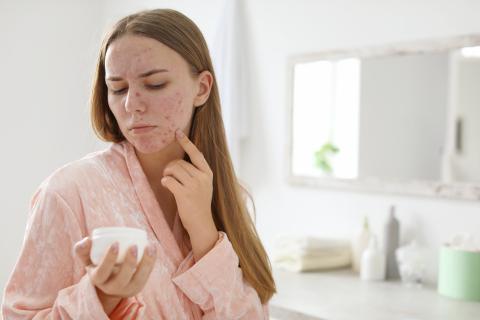 "Acne is the most common skin condition in the United States, affecting more than 40 million tweens, teens and adults."
 
Image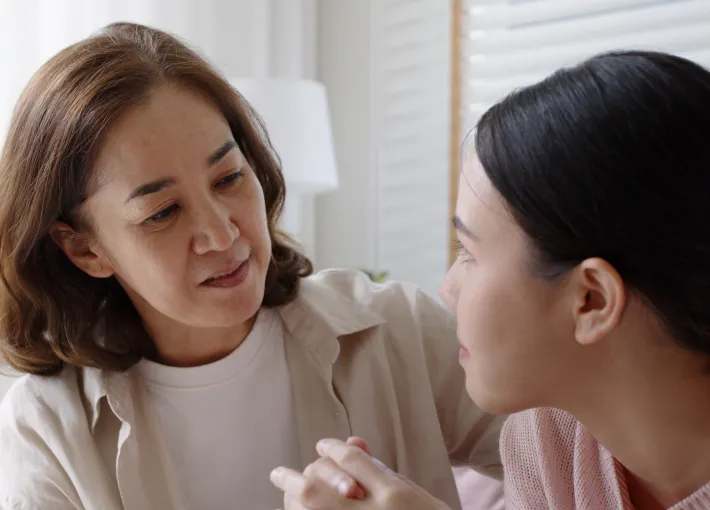 Feeling helpless? Here are five tips for helping your child handle acne.
Navigate your acne journey
What's most important to you today?