Image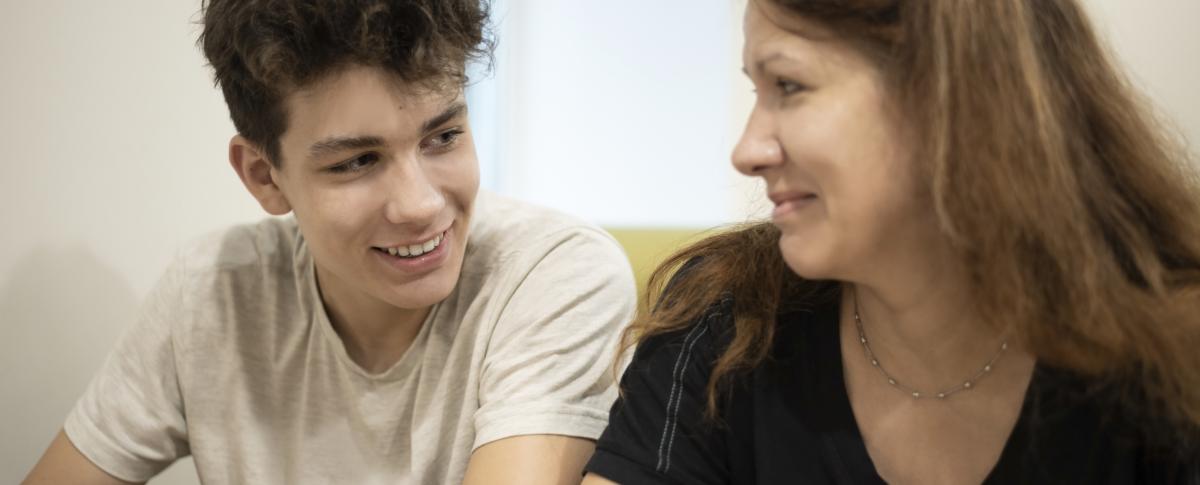 Acne And Teen Stress: What NOT To Say
Ever feel like ages 11 to 21 should be called the Angst Decade? Social and educational pressures often form a tsunami of teen and young adult stress, and an acne breakout can quickly lead to an emotional breakdown.
"The effects of acne on the emotional side are probably underestimated and underplayed. Acne has an enormous effect on socialization and ultimately on performance in all areas of life," Dr. Neal Schultz, a dermatologist in New York City, told Acne.com.
So what can you do if your daughter or son becomes despondent because of acne? Here are Acne.com's top tips for what to do and what not to do.
TO DO'S
Start a conversation by asking your teen how they feel about their current breakout status and determine if it may be time for a check-in with their physician or a dermatologist.
If your child won't engage, don't force the issue. Let them know you are there for them when they are ready to talk. Then check in periodically, especially if your child has a big public event coming up – a college interview, the prom, a birthday party, etc.
Share with them articles and videos from Acne.com or other reputable sources where other teens talk about their experiences with acne.
DON'T DO'S
There's really only one no-no when it comes to helping your teen manage his or her stress around acne:
Don't criticize or punish, even if your child is failing to follow a dermatologist's treatment regimen.
Don't throw up your hands. Discuss the reasons why your teen may have stopped the regimen, and work together on a new adherence plan. Positive feedback will likely work much better than threats or punishments.
Don't tell them their life will be ruined by acne, and keep a lid on similar hyperbole.
Tip: Renowned New York dermatologist Hilary Baldwin says that when her children were teens, she would tape the tube of prescription medicine to the refrigerator handle, where it was hard to miss. Other dermatologists recommend taping a teen's regimen up on the bathroom mirror.
Sign up for email updates
Register to receive personalized information and news from Acne.com.